Headshots
Professional headshots put the best you in the driver's seat of your career. Keep an up to date personal portrait or team portrait in your business promotions.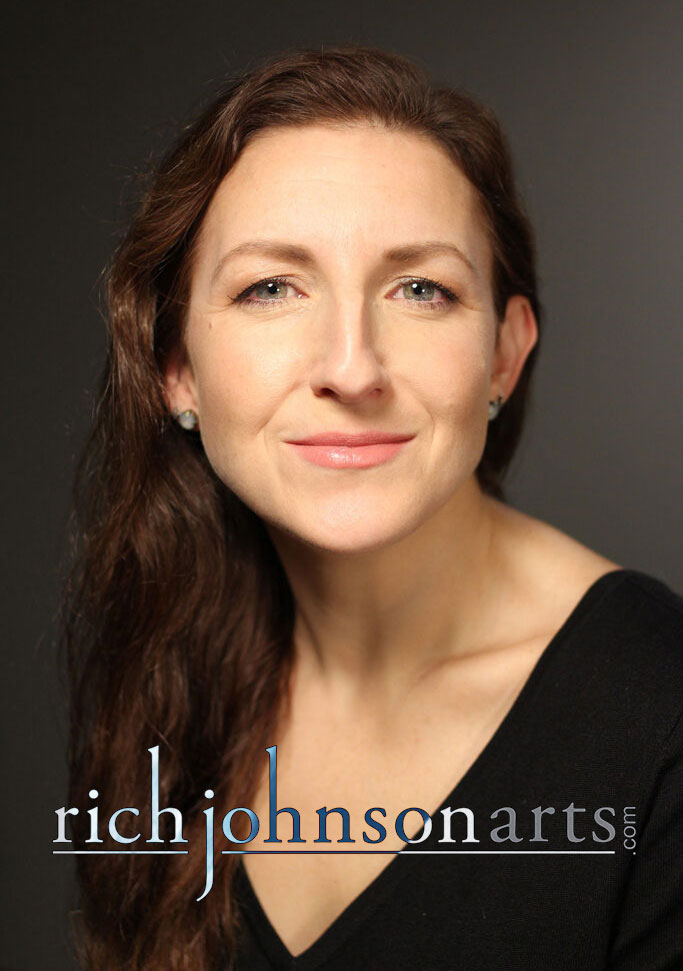 Weddings
So many moments to capture on a perfect day. Weddings are like a documentary shoot combined with a model shoot wrapped up into a party.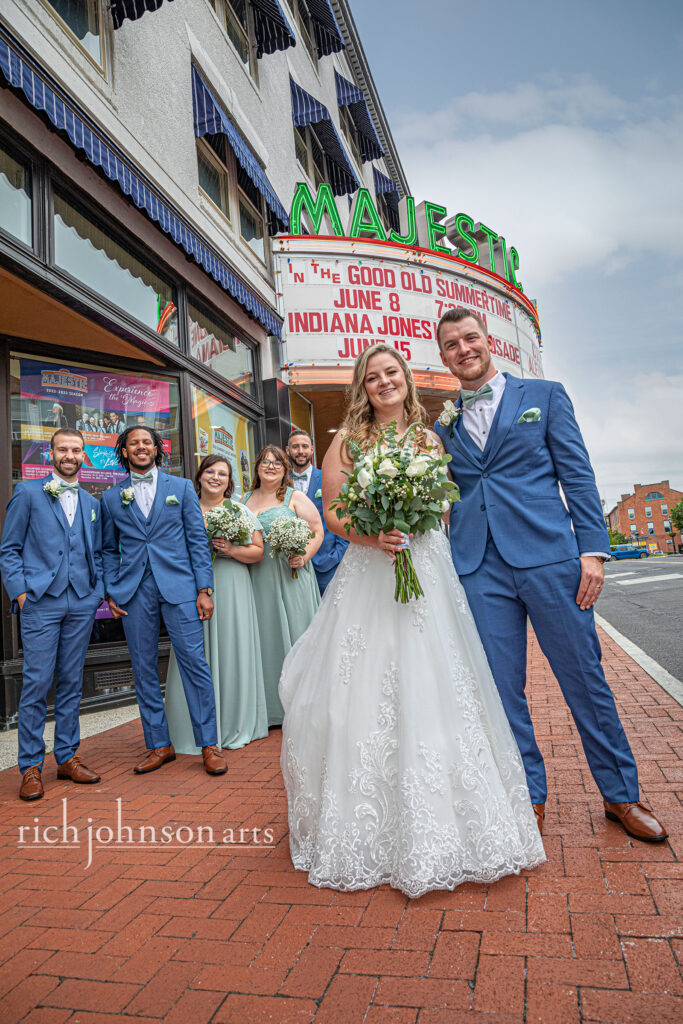 Athletics
Action photography is full of energy and catches a split second moment that is arresting to the viewer. If you lead an active life or want to showcase a kinetic event we can provide the technique and planning to get the shot that you need.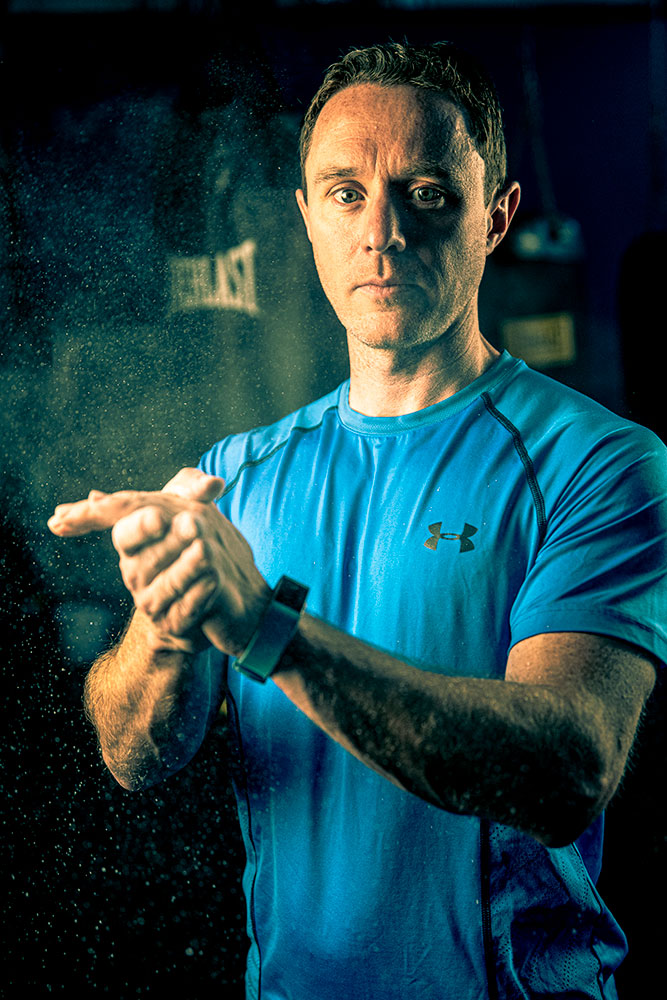 Products
On location or in the studio, producing a flattering product shot is a dance between lighting and environment. Product shots can be staged on spectral white seamless or in a modeled environment.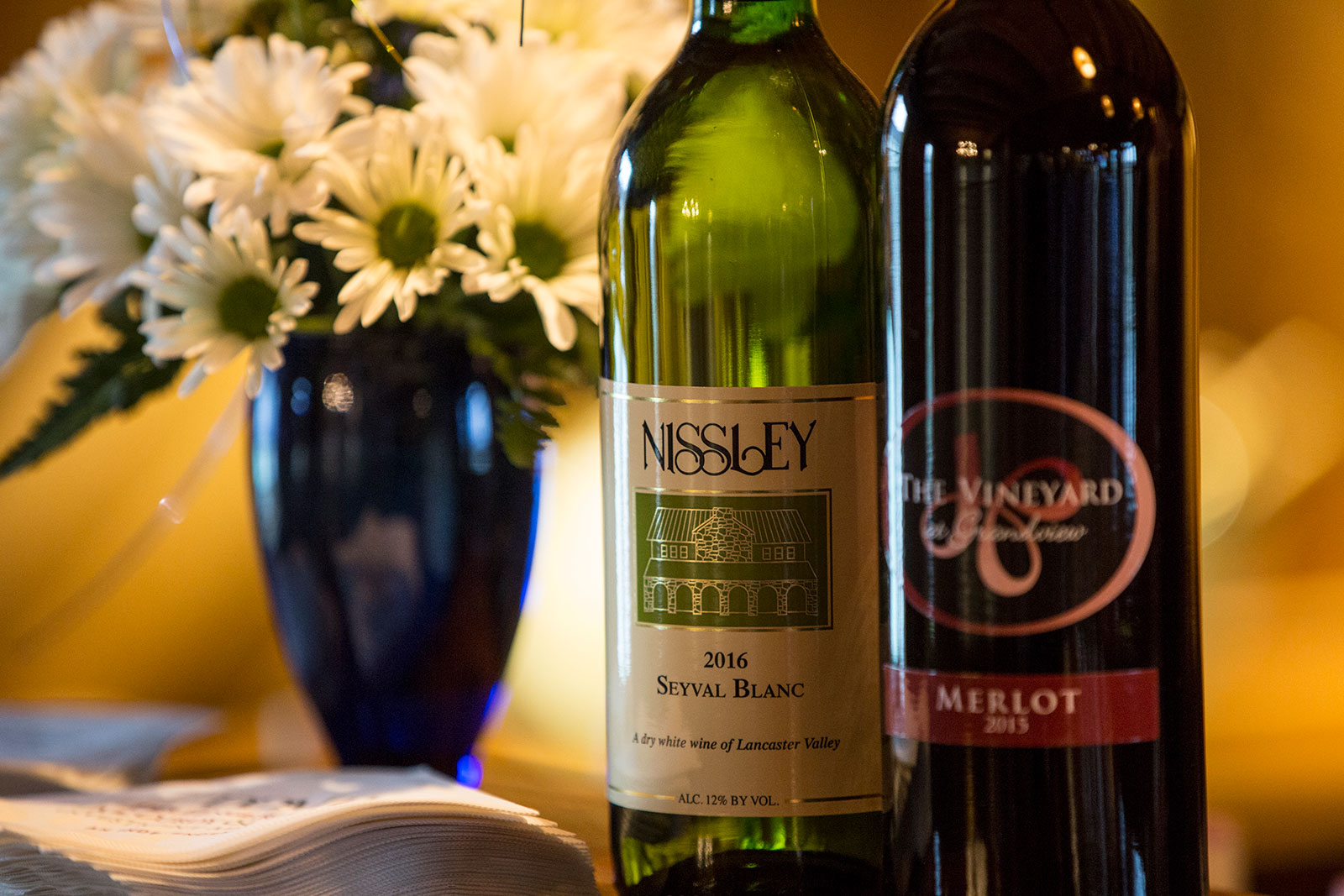 Spaces
Show off the grandeur and the character of any setting with great exterior and interior shots.