Creative Media Solutions
Providing diverse media solutions, content creation and communication design.
Welcome to Rich Johnson Arts
…providing a single source for solving your multi-media needs in modern content creation and marketing design.
Imagine coming to one place to find all of your solutions under one cohesive vision.
We take care of everything from art direction down to deliverables without you having to coordinate multiple vendors and intricate timelines.

A modern business has so many communication channels to manage when connecting with customers. Each of these channels require a range of skills to generate content and deliver. We can help! Through partnering with us, you will gain the skills and insight needed to help propel your vision forward. And you can focus on building your business knowing that your design needs are in good hands.

Contact Us about your project or goals and review our services below.
We are proud to have partnered with great brands and agencies over the years.
And we look forward to helping you achieve you goals!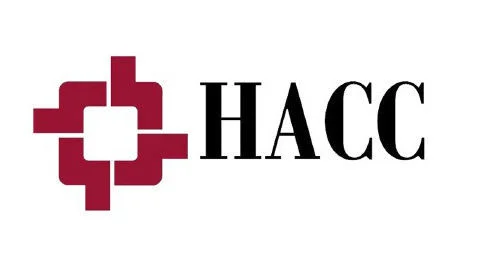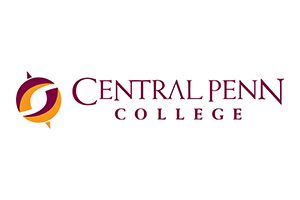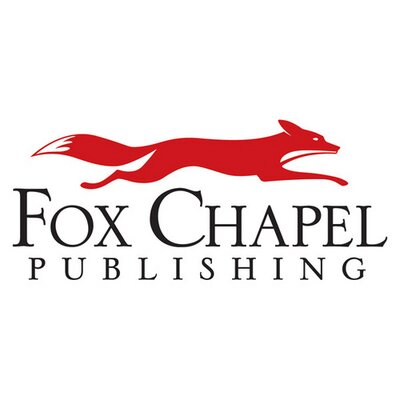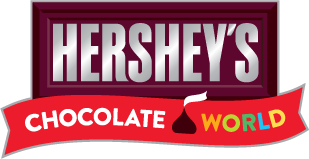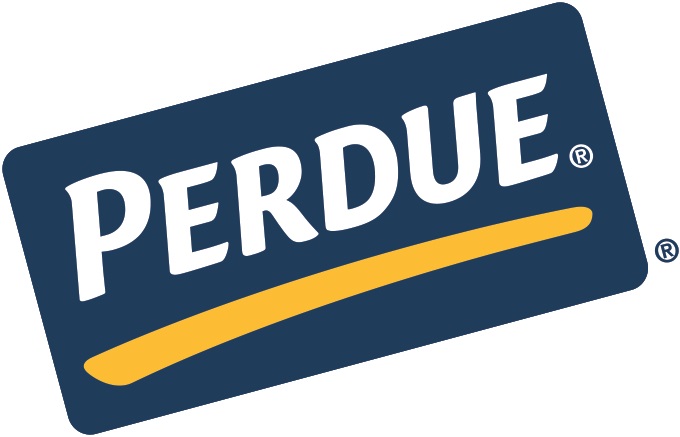 Let's get things started!
Contact us to set up an in person or online consultation so that we can understand the scope of your needs and your ideas.