Drawing
These are traditional media studies in graphite and colored pencil. I prefer a style that reveals the individual line and shadow hatching versus a burnished look. It adds texture and motion to the form building attributes of shading.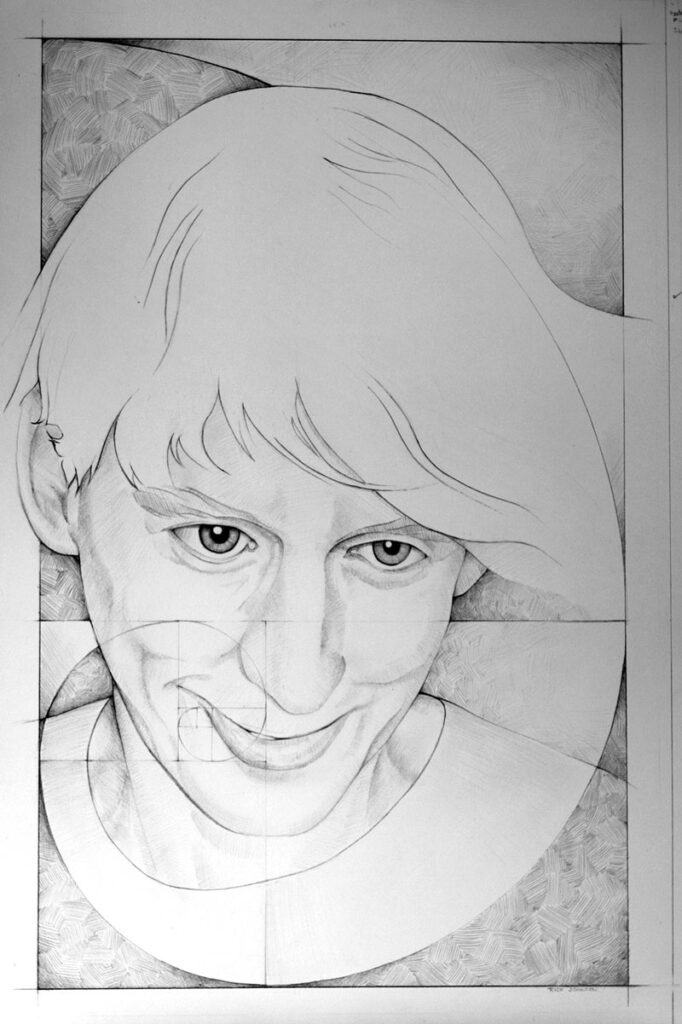 Painting
I work primarily in acrylic on canvas board or masonite. These are some samples from my collection of works.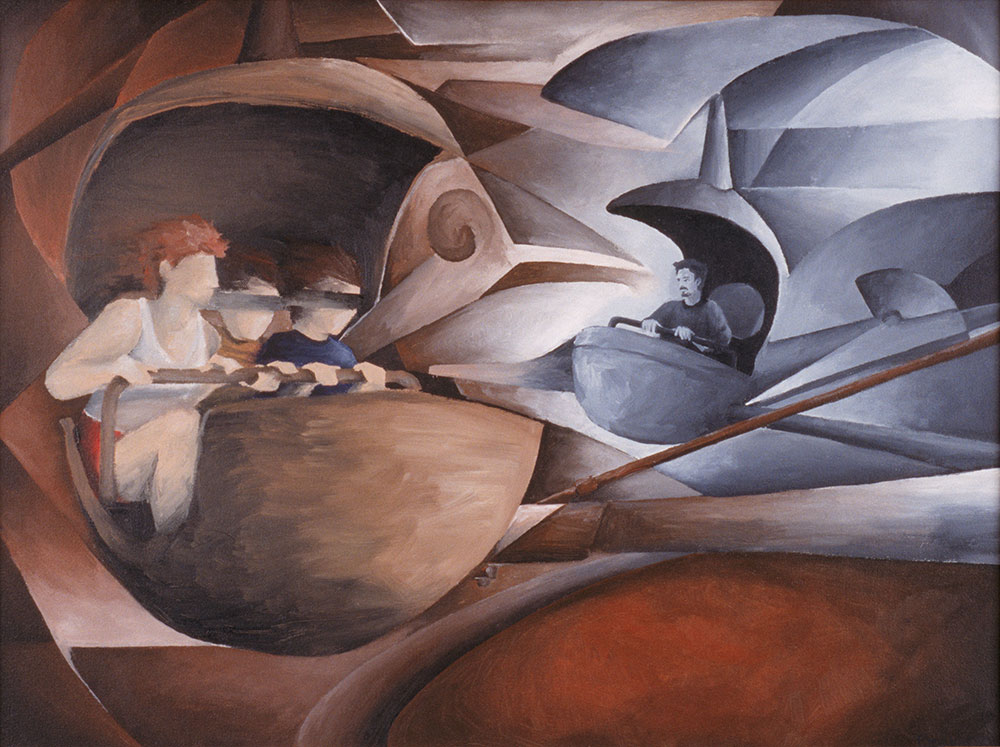 Multi Media
I have a series of works that involves drawn or painted medium with physical elements and interactions that fall somewhere between sculpture and traditional 2 dimensional art.
Set Design
I volunteer as a set and lighting designer for the Springs Park Playhouse and worked as stage tech for Rafters Theater and Event Productions throughout my college years at Millersville University. It is a great way to use mechanical drafting, concept work and functional design within a creative space.