Publications and Brochures
Magazines, Periodicals and Trade Publications are a wonderful marriage of great coordinated content, photography and graphics.
Marketing Collateral
Here are examples of advertising, brochures, direct mail and catalog designs that I have completed.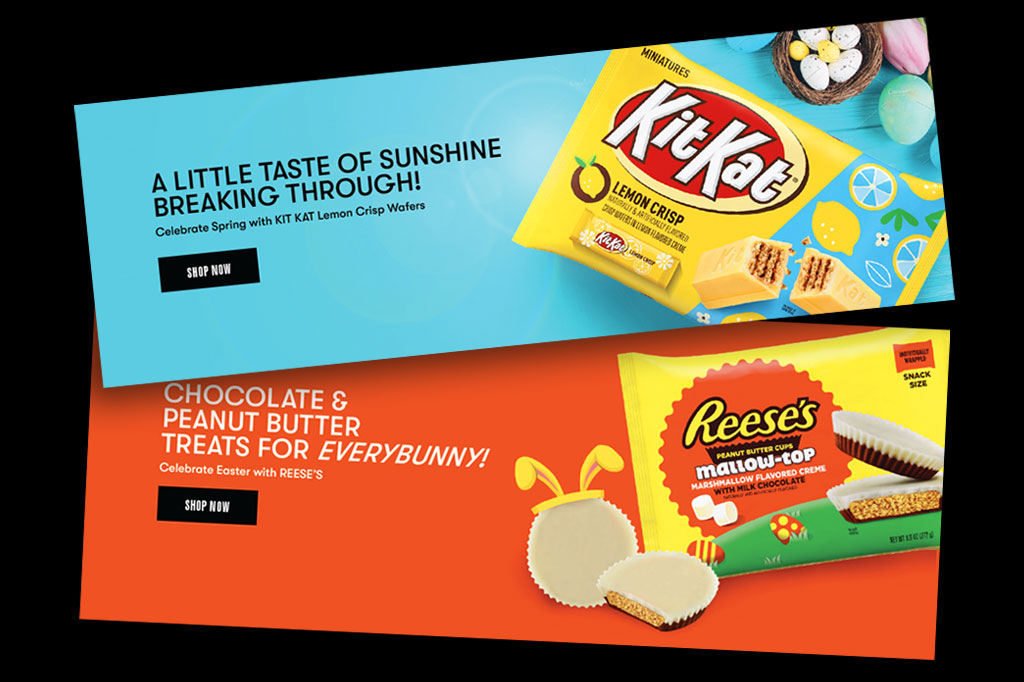 Dimensional Products
I have created graphics designed for dimensional products on occasion in metal, foam and fabric of various sizes.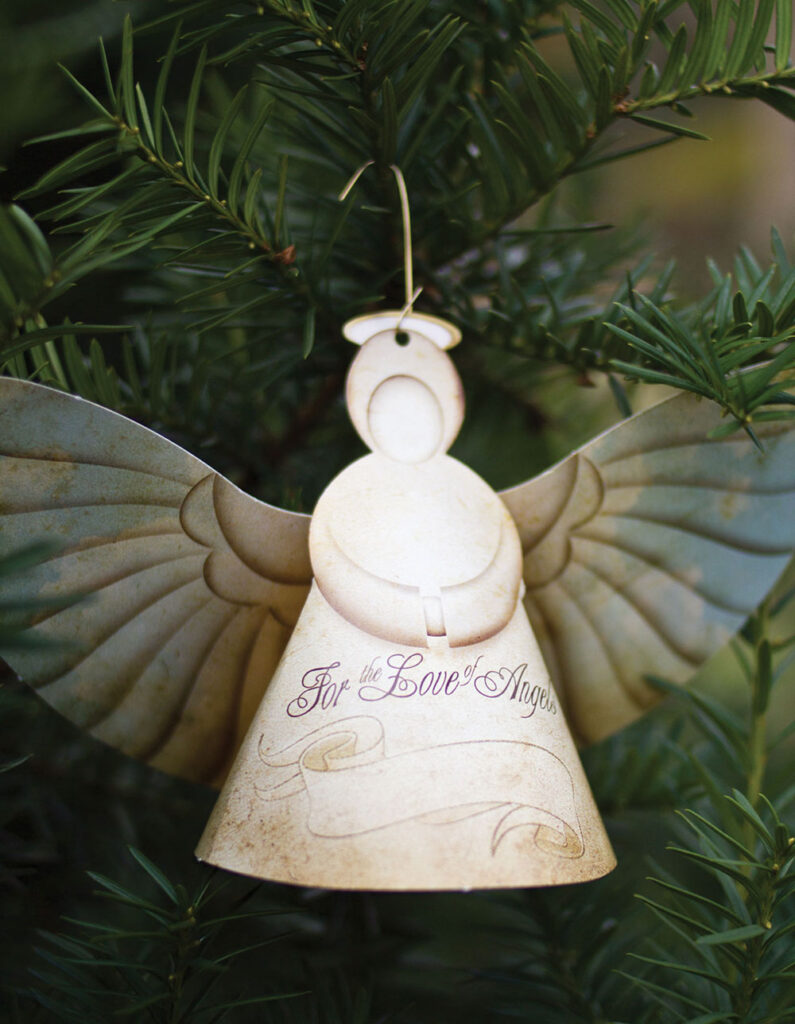 Websites
We have worked with various CMS systems like WordPress, Shopify and Square Space to build brochure and ecommerce sites for clients.