Traditional Style
Working with Adobe Photoshop and a Wacom tablet, I create finished concepts developed over approved traditional sketches.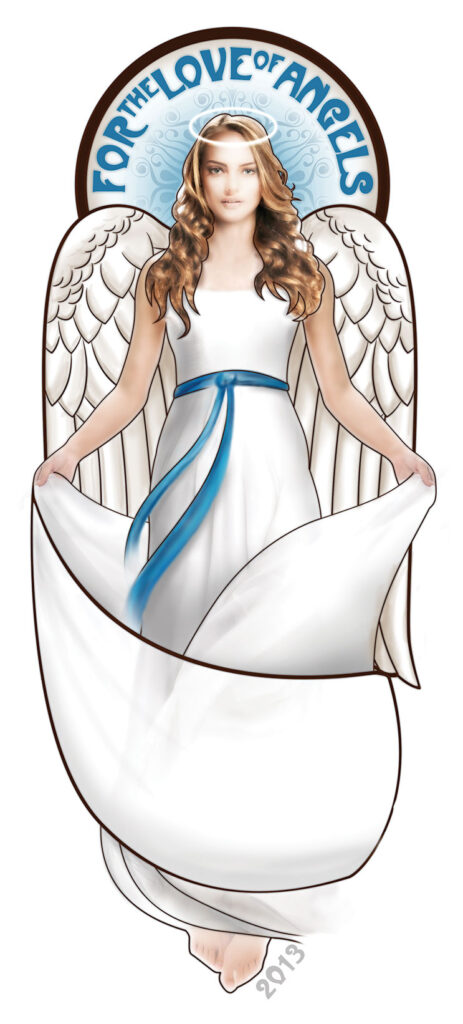 Vector Style
Using Adobe Illustrator, I work over an approved traditional sketch to build shape and color for the final vector product.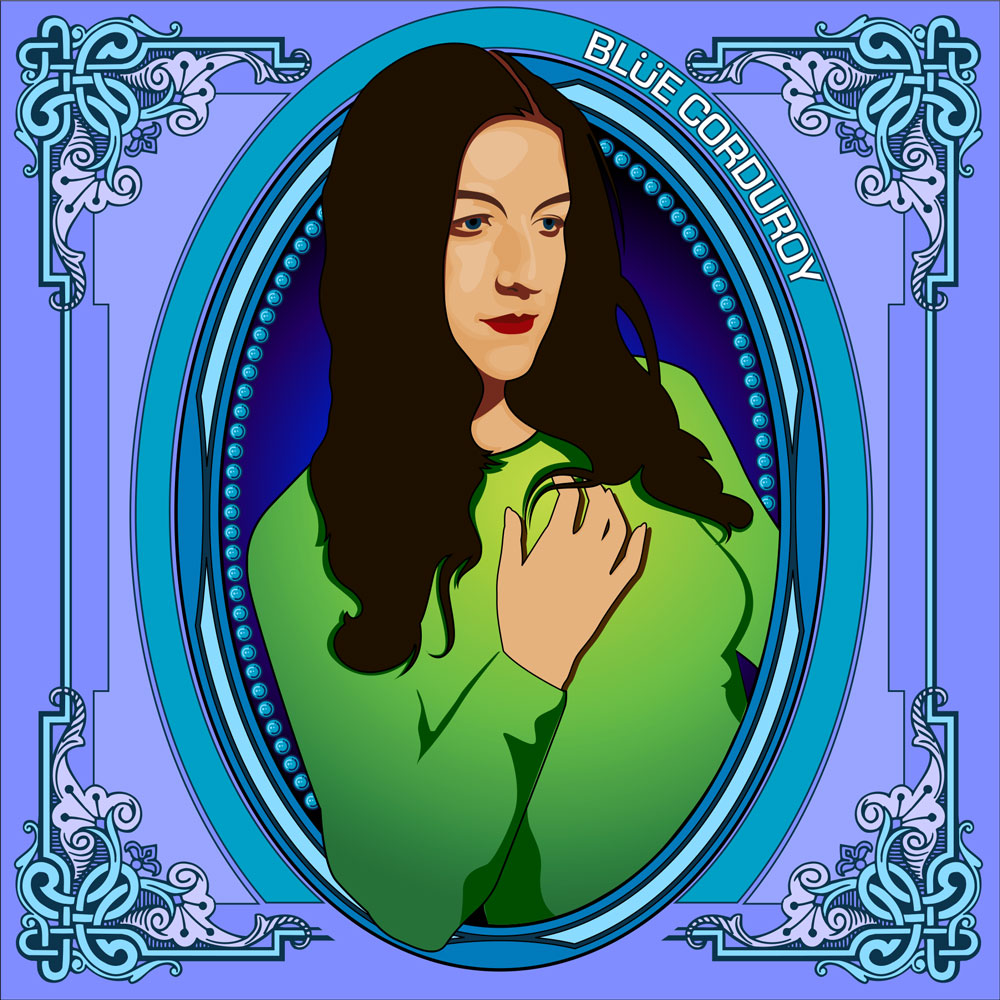 3 Dimensional Renderings
Using Trimble Sketchup, concepts are created to scale and can be output as stills and animations for visualization and pitch graphics.